Hi there! I'm Tricia Leach, a developer and designer in Portland, OR. I recently finishing my graphic design degree at Portland State, and developed a website for my senior portfolio show, FRESH.
In the process of my studies, I revived an old passion for web development, and found a new love in creative coding. I'm currently seeking opportunities to grow in a front-end development role on a stellar team. Could this be you?
Featured projects
A little about me
I'm happiest working somewhere in the middle of design, art, craft, and technology. I love digging into the details of code to build engaging and delightful experiences, both for the web and the physical world. My secret weapons are my enthusiasm for community building, and a well-crafted spreadsheet.
I have eight years of financial analysis/project management experience preceeding my years at Portland State. During that time I acquired many skills (pdf resume) that complement the work I've been doing with programming. So while I may be looking for a junior dev position, I'll be bringing over a decade of professional experience with me, as well as a keen eye for design.
I'd love to hear from you
Would you like to chat about freelance projects for 2018 or roles at your company? Say hello at hi@tricialea.ch. I'd also love to help students who are interested in learning how to code — contact me for resources or with questions!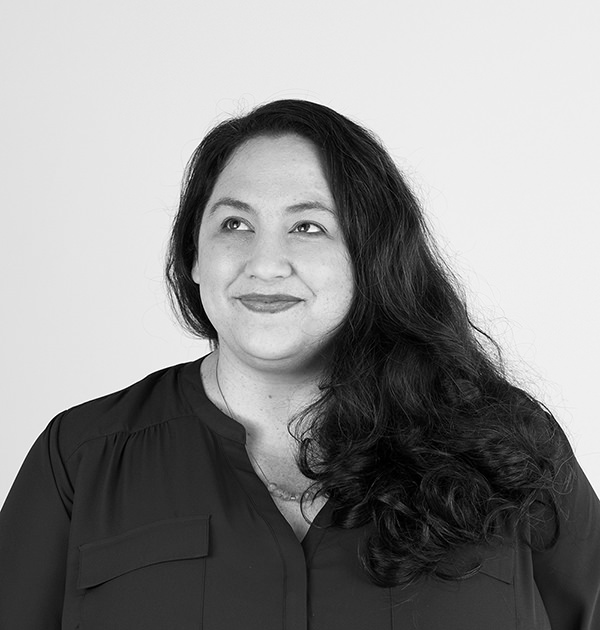 Some of my interests
Front-End Development
Creative Coding
Web Animation
Web Typography
Interactive Design
Pattern Design